Christmas decor is the guaranteed way to bring your home to life for the holidays and wrap up the year in style. We tapped interior designers to predict the Christmas trends in 2023 you'll see everywhere to give you a head start on decking the halls. Of course, the classic red and green aesthetic will always warm our hearts, but as design lovers we're excited to see how the new Christmas decorating ideas for 2023 push the envelope. From unexpected color schemes to surprising materials and finishes, the design-forward Christmas trends in 2023 will inspire you to start spreading the holiday cheer early.
One big trend designers are cozying up to: glass. As Ashley Macuga of Collected Interiors explains, "Glass inherently is a demonstration of effortless elegance. As an art form, it plays with reflection more than any other medium—enhancing and refracting the light produced from Christmas tree lights and warm taper candles, which are mainstays of traditional holiday decor."
Read on to learn more about the Christmas decor trends in 2023 that'll inspire you to reimagine the decorations in your attic.
Glass Ornaments

NICOLE DIANNE PHOTOGRAPHY
"The transparency of glass provides a weightless contrast to the heaviness of more ornate decor often used to adorn coffee tables and banisters. We also love the delicate shapes, translucent colors, and handmade textures of artfully created glass ornaments…adding touches of magic to anywhere that it is placed," says Macuga. In addition to your Christmas tree, try placing them in bowls as a centerpieces as seen here.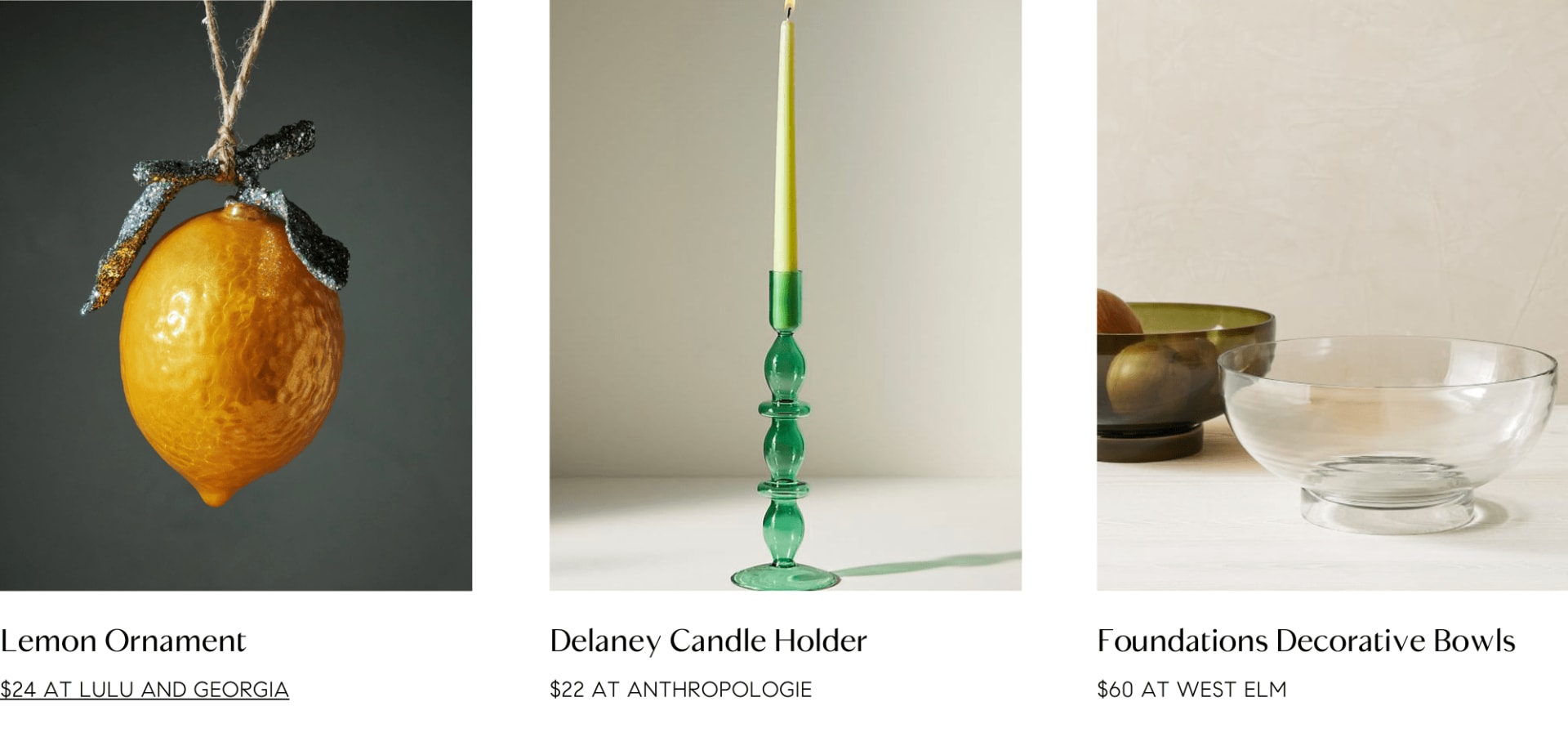 Brass and Chrome Accents
Bethany Adams of Bethany Adams Interiors embraces the glitz and glam of the holidays with these metallics. "Brass and chrome decor will have staying power beyond the holiday season—simply change up the styling. A spray of holly in a brass vase can easily be swapped out for cherry blossoms come spring," says Adams.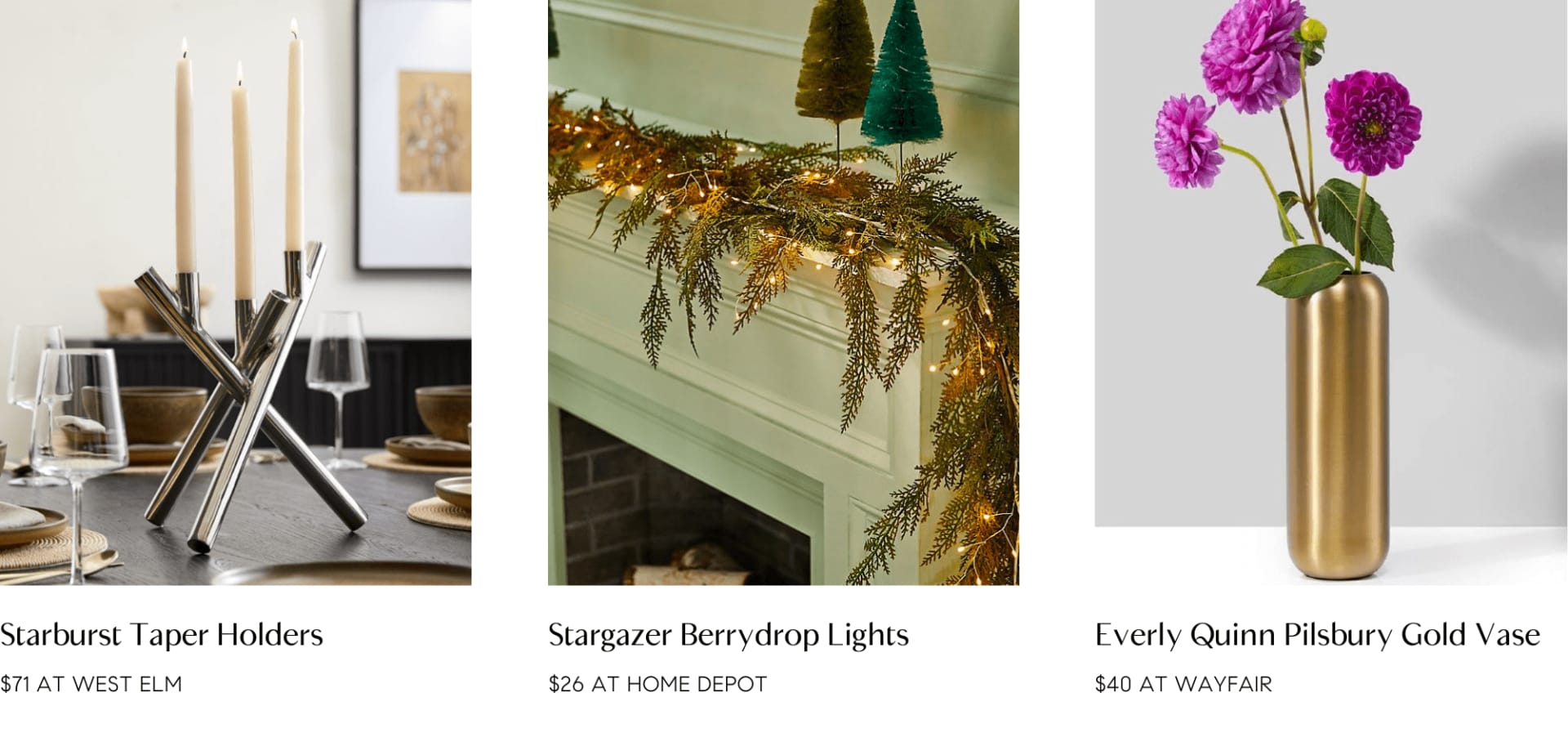 Warm Colors
"The use of color…like blush, which is undoubtedly warm and looks beautiful when combined with the traditional gold, silver, and jeweled tones of the season," says Macuga. "It's a stark contrast to the cool, chilly temperatures of the outdoors."
Minimalism
Source: housebeautiful.com