As we enter the Spring season (which is historically the "selling season" in real estate), you can't help but think of luxury - the luxury of getting outside, being active, planning vacations, planting gardens, riding your bike, taking the first plunge into your pool, and just having more time to relax and enjoy life! As we spring into luxury this season, here's a look at some of the top features that homebuyers want. After all, luxury isn't just about having a big expensive home, it's also about having luxury amenities that provide convenience and the pleasures that make a luxury lifestyle!
We've put together a short list of some of the most sought after home features that homebuyers want, but first, here are the top 5:
Laundry rooms
Exterior lighting
Ceiling fans
Patios
Walk-in pantries
And in case you are thinking of selling your home this year, we have also included dependable ways you can upgrade your home so that it appeals to more buyers.
Here we go!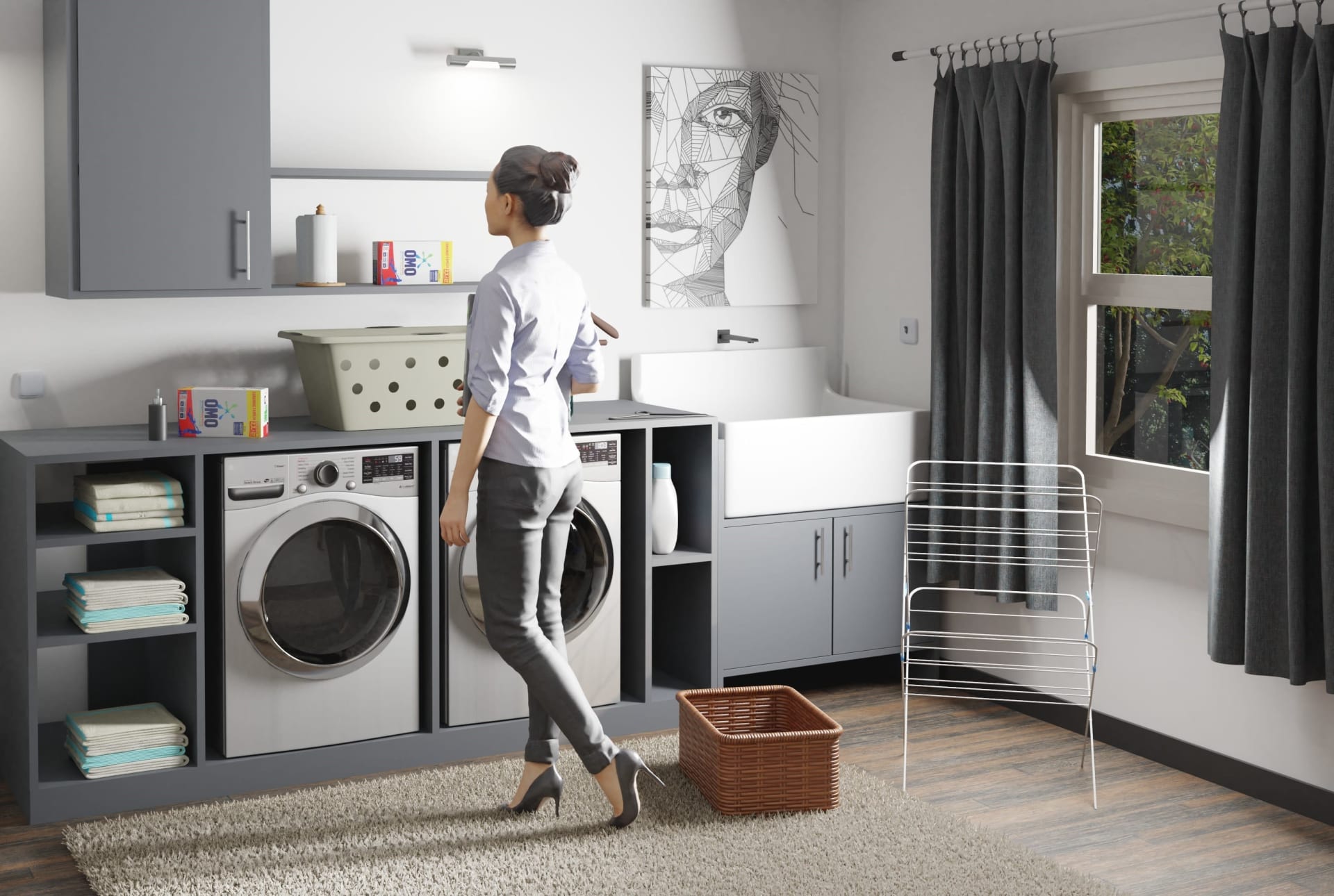 A Fabulous Laundry Room
No more washer and dryer stuck in a corner of the kitchen. Homebuyers want a room that is dedicated to doing the laundry. And the best place for one? The first floor! And storage solutions are a must: room for shelving, cabinets, and space for ironing (is anyone still doing that?!). Stackable washer and dryer combos are a great idea to help create space for a folding table or additional storage.
Exterior Lighting
Exterior lighting is generally not something that people like to search for on Pinterest or gush over during open houses. However, it adds massive value to the home in terms of security and curb appeal. Potential buyers aren't going to be satisfied with one dim light by the front door.
Start improving this by considering what exterior lighting you already have. You may not need to hire an electrician to wire new lights, simply upgrading your light bulbs or repairing lights may make all the difference.
Another way to add value to your home is by adding landscape lighting. While this may require more than a DIY project, outdoor lighting will not go unnoticed.
Ceiling Fans
If you asked all your friends what they wanted in a home, you probably wouldn't hear a lot about ceiling fans. However, 83% of people in a recent survey by NAR chose this home feature over hundreds of other choices, so this is a home feature that should not be ignored.
ENERGY STAR-rated Windows
Home features with energy efficiency are increasingly important to today's buyers. A home with ENERGY STAR windows will regulate the home's temperature and save money for the homeowners, so it's pretty obvious why this is something buyers look for.
Unfortunately, windows are not a simple or cheap home improvement. However, it's helpful to know the importance of ENERGY STAR windows and appliances if you're planning a remodel. If you already have certified windows, be sure to include this as one of the features when marketing your real estate listing.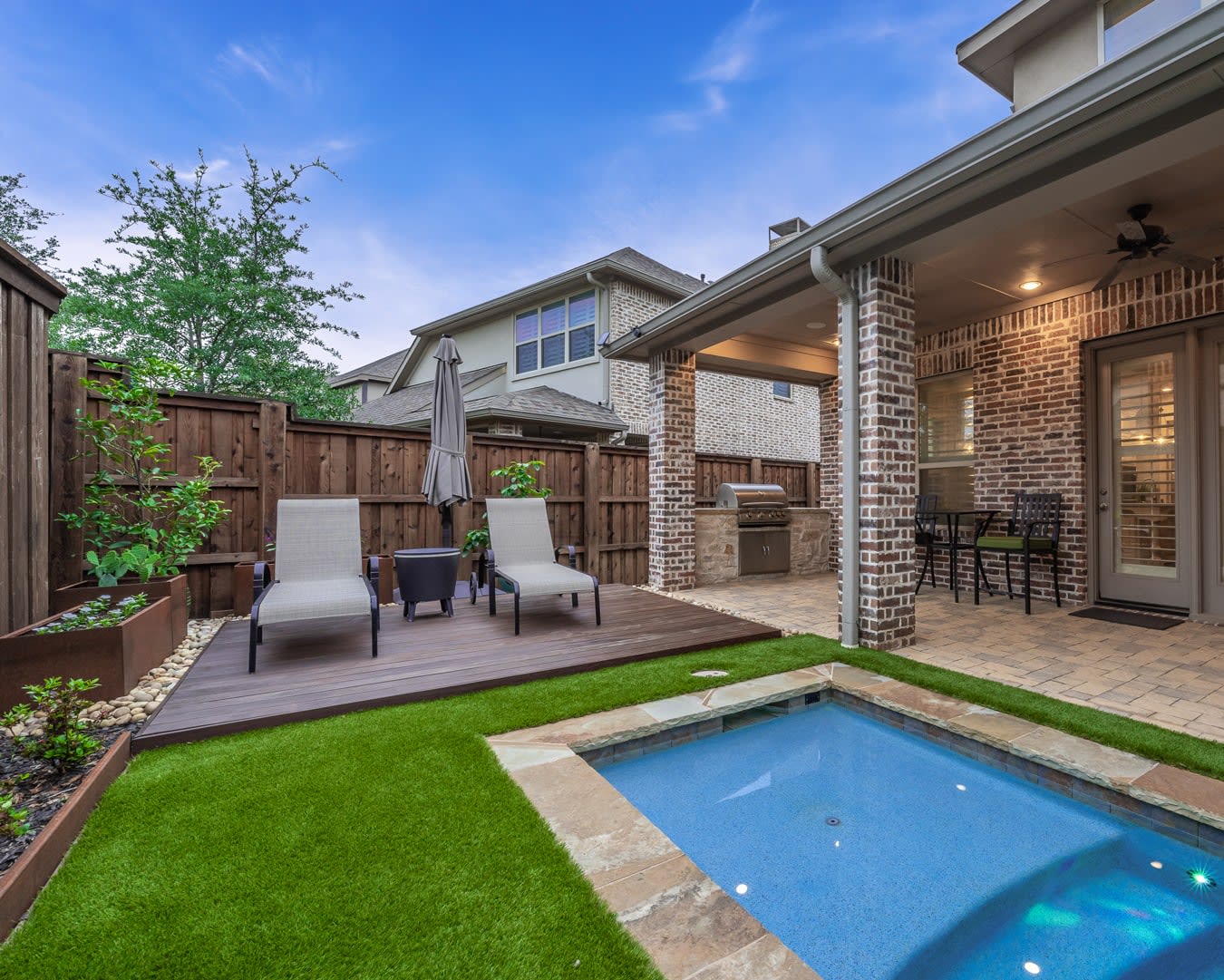 Patio
While patios have been a highly desirable home feature for many years, the pandemic increased this value of it even more. Homebuyers are looking for a place where they can sit outside, drink coffee, entertain guests, or watch their kids and pets play. If you want to increase the value of a single family home, building a patio should be high on your priority list.
Homebuyers rated patios even higher than rear porches, decks, and even front porches. Experts note that "hardscaping" is the most important exterior project of 2022.
Fortunately, patios can also be simpler to build because they are on the ground, not raised above the ground like decks. If you're looking to make significant improvements to your home, creating a patio could add massive value. If your home has a scenic view or a cozy cranny that a patio can be in harmony with, your patio will be especially desirable and therefore valuable to you and your home's eventual buyers.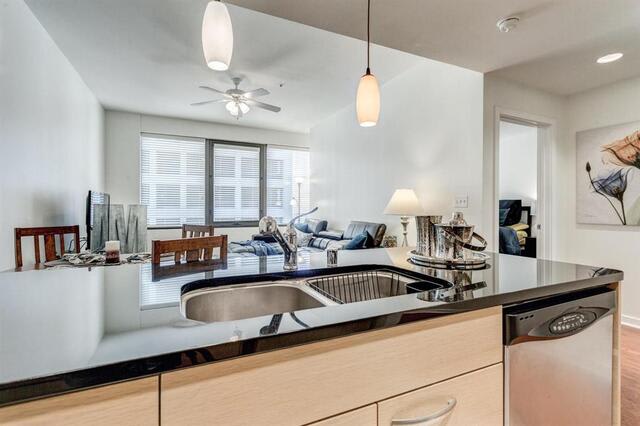 Side-by-Side Kitchen Sink
Although large farmhouse sinks can be seen all over DIY channels and design magazines, it doesn't mean that it's what buyers actually want. This is exactly why you should always look at the facts when you're evaluating what improvements will sell your home, and side-by-side sinks were rated as one of the top features homebuyers want.
As always, there are exceptions when a farmhouse sink may be the best choice for your kitchen design. However, the function of a double basin sink is much more likely to appeal to the most buyers.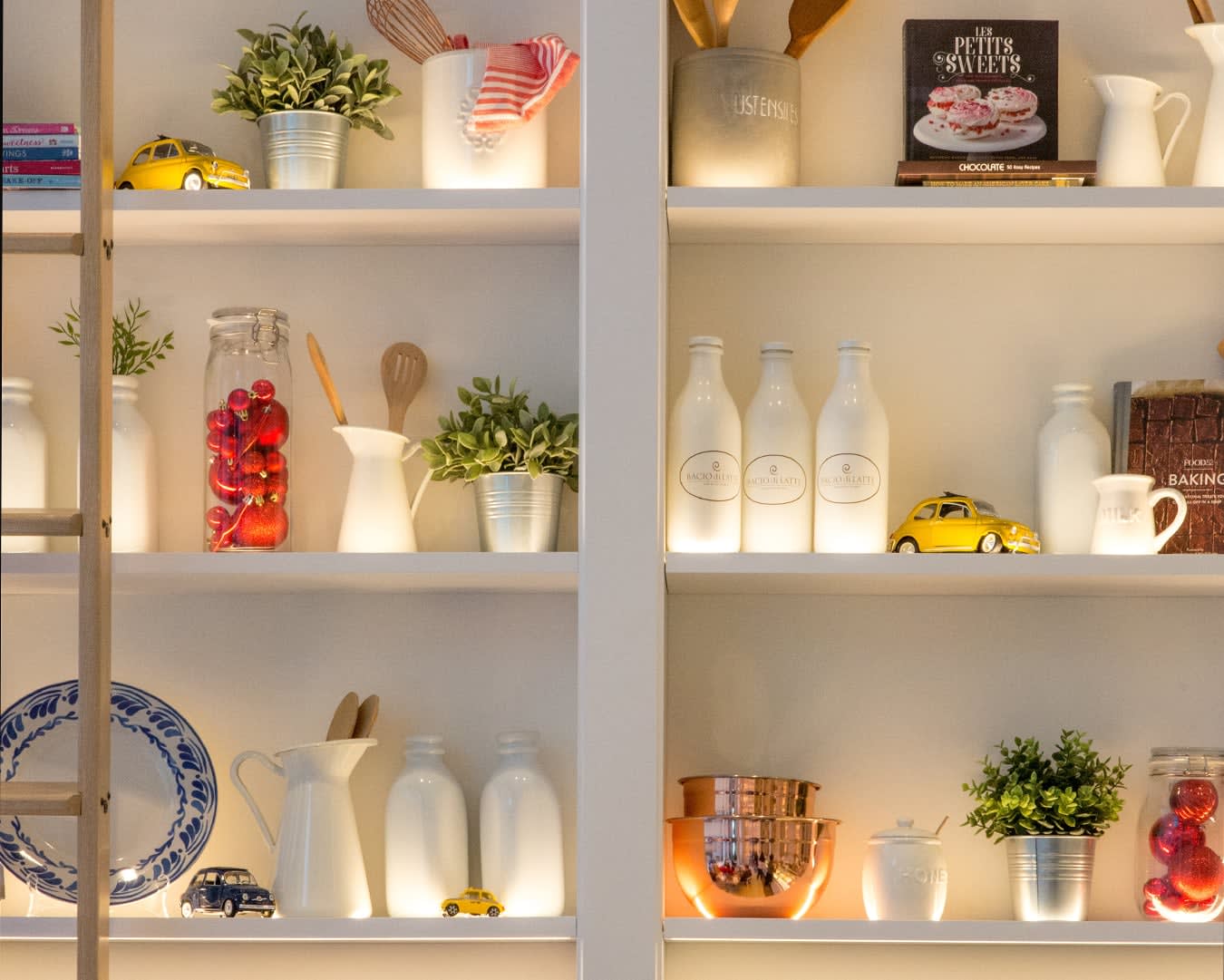 Walk-in Pantry
It's no surprise that having a designated, spacious area to store food and kitchen supplies is extremely valuable to homebuyers. If you talk to your friends and family about what they want in a house, this is something that's almost guaranteed to come up over and over again.
If your home wasn't originally built with a walk-in pantry, it may be a challenge to add one to your kitchen layout. Even if you or the current homeowners are able to fit all of your kitchen supplies without a pantry, buyers viewing your home might need more storage. Since this is a priority, designate a space for pantry items if possible so buyers can see how to maximize kitchen storage.
ENERGY STAR-Rated Appliances
ENERGY STAR appliances are particularly appealing to buyers because they'll save money in utility bills and maintenance over time. However, homeowners generally don't want to buy all new appliances right before selling their home. This would be a massive out-of-pocket expense that's unlikely to earn an immediate return on investment.
However, knowing the importance of ENERGY STAR certified appliances is important to keep in mind if you plan on selling your home eventually. As you invest in your home, the energy rating of each appliance should be a vital part of your decisions.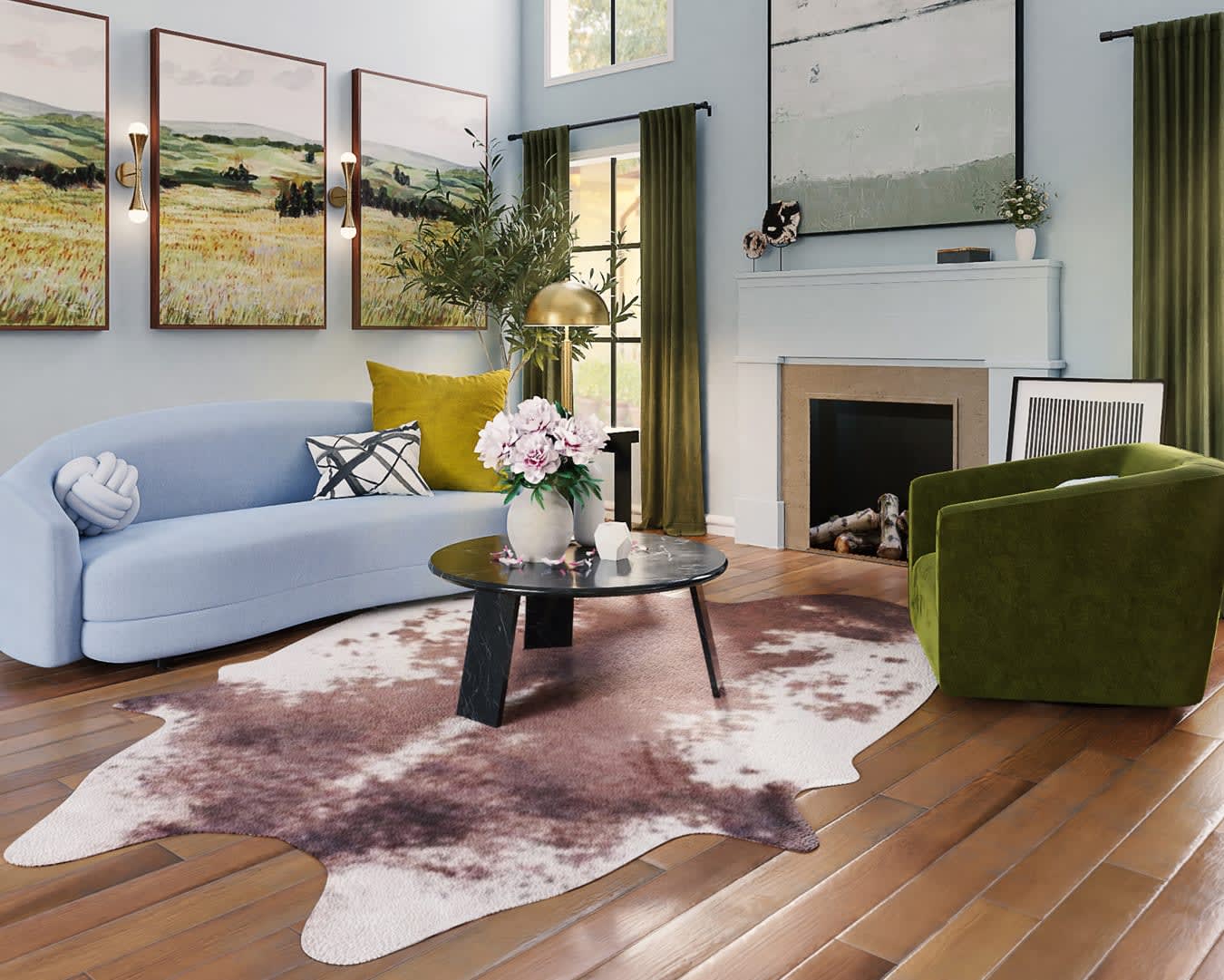 Hardwood Floors in the Living Areas
The days when carpet was the most-desired floor type are long gone. The majority of homebuyers want hardwood flooring in living areas, and having the same flooring in multiple rooms is another benefit. There are many buyers who truly want the real thing, but there are also plenty of buyers who want the look of wood without having to commit to the maintenance or the cost. When planning, you've got options - from laminate, vinyl, or wood-look tile.
Full Bath In Main Living Area
It's very common for older homes to have a half bathroom or powder room near the main living areas of a home. However, 2022 buyers want full bathrooms close to the busiest areas of the home. There are many possible reasons for this real estate trend, but it's likely that it makes it easier for guests to be comfortable without having to go into every room of the home.
If you have a full bathroom in your main living area, it's a good space to make some home improvements to maximize its appeal. Since bathrooms can be pricey to renovate, focusing on the one closest to the living area will bring you the highest return on your investment.
Energy Efficient Lighting
Interior designers and photographers will tell you that the lighting of a home is an extremely important factor in the overall feel and design of any space. Homes with lots of bright, natural lighting feel bigger, more open, and ultimately appeal to more prospective buyers. However, 90% of the energy produced by traditional incandescent bulbs generates heat, which increases costs and is unnecessarily wasteful.
Luckily, upgrading the lights in your home is extremely simple and affordable. You can find energy-efficient LED bulbs at most hardware or big box stores, and simply replace the energy-burning lights you currently have. Although LED bulbs will be slightly more expensive up front, they'll save you money (and help the planet) over the long haul.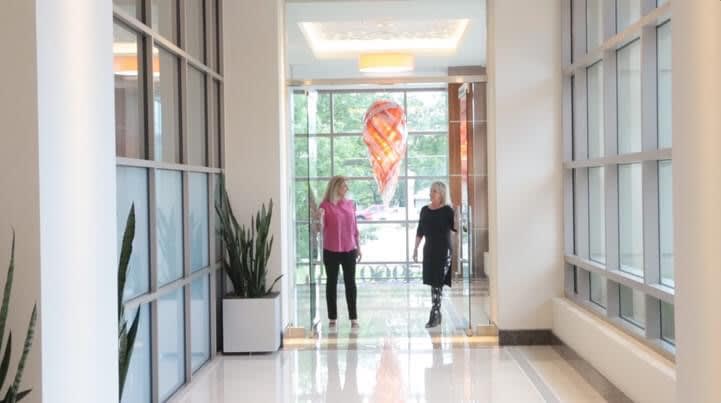 Preparing to Buy or Sell
Whether you are buying or selling this season, contact the Indigo Skye Group at Compass DFW to help you get started on the right tract. Our team will help you determine the things you need to upgrade in your home to get the best price and attract the right buyers. The Compass Concierge team is available to help you with financing and vendors to get the job done!
Contact us today, it really does matter who you work with when buying and selling real estate!
Sources: https://stuccco.com/blog/what-buyers-want#sources
https://www.inman.com/2022/04/25/the-5-trending-design-features-exurb-buyers-are-asking-for/
https://www.nahb.org/blog/2022/02/nahb-identifies-top-features-and-design-trends-for-2022-across-generations/